Our signs give you more Control.
Achieve anything with your sign through your own craftsmanship
When you invest in a Lumacurve airfield sign, you can expect 50 years of performance,
delivered through these three independent systems:
Click on a link to learn more.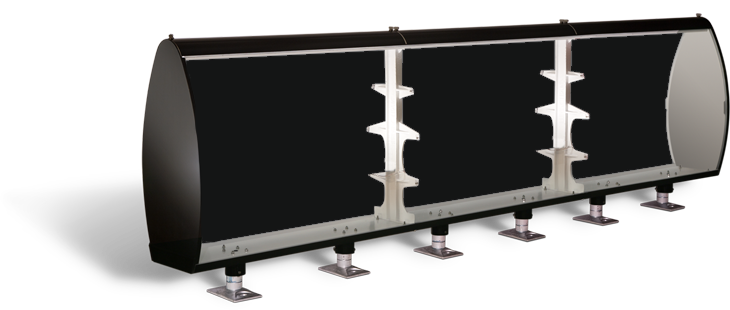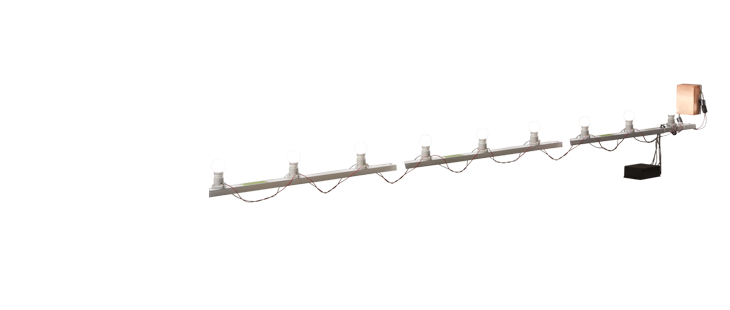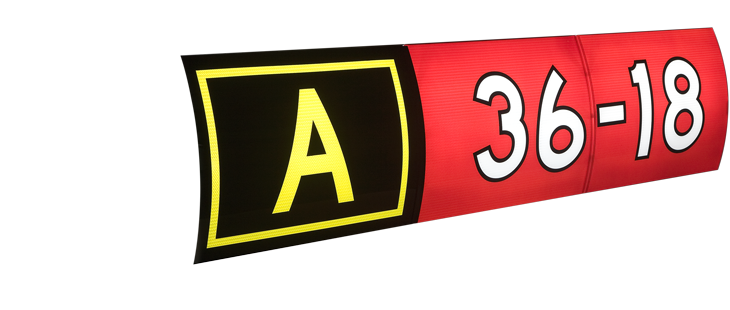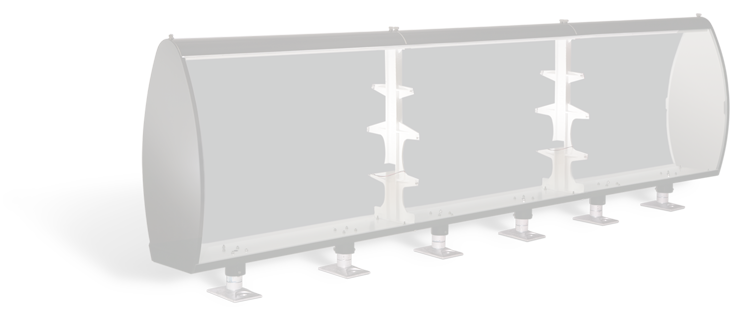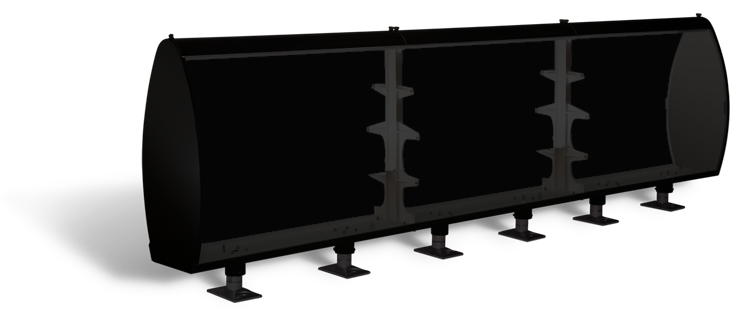 Your maintenance staff takes pride in their ability to fix problems. The resourcefulness to address chaos and adapt to circumstances on the airfield are just part of the job. Given the chance, they can also make improvements. The Lumacurve design gives them the control they need to do their job well.

Lumacurve's truly modular frame is designed for maximum flexibility and serviceability, allowing airfield maintenance to rebuild and reconfigure signs on the fly. Our lighting systems are simple, robust and upgradeable, giving maintenance the freedom to maintain, repair and even upgrade lighting systems in their signs with minimal training. Lumacurve's "slide-in" legend panel system makes quick work of panel replacements, allowing maintenance to keep the airfield compliant, safe and always looking its best.
The Modular Framework
Lumacurve's truly modular structure is made of custom extrusions and heavy castings that are designed for maximum flexibility and serviceability. The framework is a one-time investment, and you should expect a minimum of 50 years of service. Airfield maintenance and operations departments can master the building block components and assemble or rebuild signs as needed. Modules can be added or taken away and different sign messages can be slid in and out of the framework. Maintaining a "boneyard" of Lumacurve frames and parts facilitates efficiency through reconfiguring and recycling of components. "Tinker Toys for airfield maintenance girls and boys."
State-of-the-Art Lighting System
Your lighting system should reflect the latest technology available. Our state-of-the-art LED lighting is available in "drop-in" upgrade kits to deliver top performance to any previously installed Lumacurve. The upfront investment to install LED upgrade kits will yield years of best-in-the-industry energy efficiency and ultra-long lamp life. Maintenance costs will be slashed through the sophisticated yet simple "screw-in" type LED lamp design. This lighting system is both reliable and efficient.
"Slide-In" Legend Panels
The legend panels represent the visual performance of the sign. It is critical that the sign message be clear and the colors vibrant. As the environment and UV rays deteriorate the vibrant colors, our slide-in panel design allows for incredibly easy panel replacement. Factory fresh legend panels can "slide-in" to replace faded ones. A taxiway re-designation or a shift in magnetic north requires sign messages to be replaced. With Lumacurve, message elements can be "swapped out" in minutes to accommodate changes or facilitate quick repairs. Our unique curved legend panels are also strong and inherently shed jet blasts.